16-day Transformation
01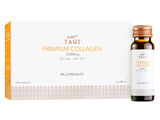 LAC Taut®
Rejuvenate Premium Collagen 13,000mg
50ml x 8 bottles
LAC Taut®
Rejuvenate+ Premium Collagen 13,000mg plus Placenta & AG Complex
50ml x 8 bottles
02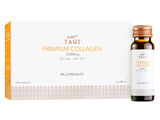 LAC Taut®
Rejuvenate Premium Collagen 13,000mg
50ml x 8 bottles
LAC Taut®
Rejuvenate+ Premium Collagen 13,000mg plus Placenta & AG Complex
50ml x 8 bottles
03
LAC Taut®
Radiance+ Premium Collagen Mask
5 sheets per box
Local Delivery
LOCAL DELIVERY WITHIN SINGAPORE
For orders above $50, we offer free local delivery within Singapore.
For orders below $50, a flat rate of $6 delivery charge is applicable, unless otherwise stated.
Delivery timings are between 10am and 5pm on Mondays to Fridays, and 10am to 12pm on Saturdays (No delivery on Sundays and Public Holidays).
Bundle Set Products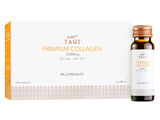 Specially Selected For You